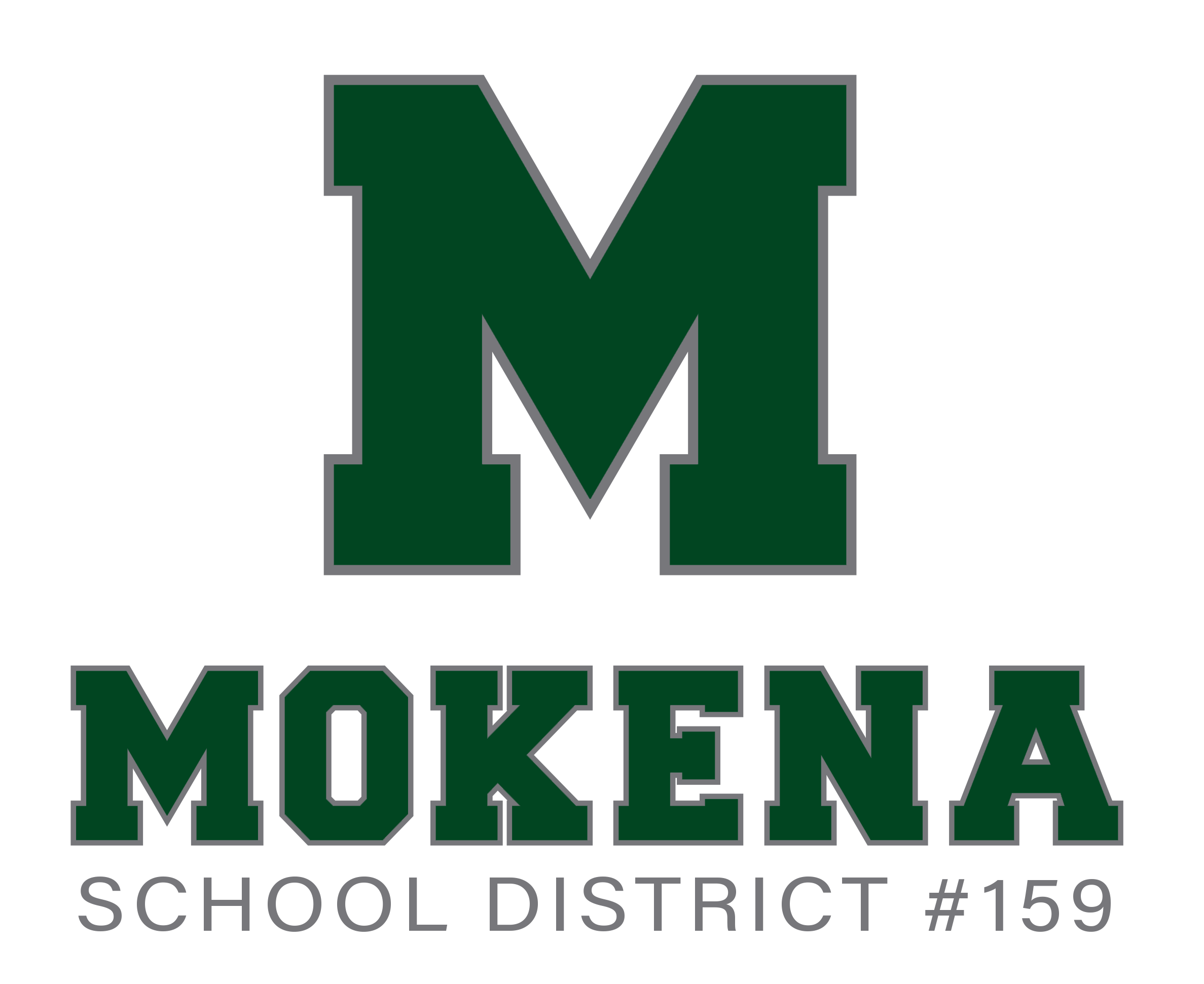 Please Join the Live Stream of the
6/16/2021 School Board Meeting
Click Here to Join the Live Stream
The meeting begins at 7:00pm
Username: live@mokena159.org
Password: live@159
---
Strategic Planning Survey
Dear Mokena 159 Family,
The Mokena 159 Board of Education is embarking on a strategic planning process, and your feedback is critical to this process.
This is an important process for our school district because it will help us identify long and short term goals, consider how best to allocate resources, and finally, determine a strategic course of action for the next 3-5 years.
Input from our entire Mokena 159 community will be instrumental in establishing a plan that is relevant to the district's future direction and priorities. We ask that you please take a few minutes to answer this survey which will be reviewed by the Board as well as the Strategic Planning Committee members. A link to the survey may be found HERE.
Respectfully,
Dr. Mark Cohen, Superintendent, & the Mokena 159 Board of Education
Survey Link:
RFQ for Construction Manager as Constructor
---
PUBLIC NOTICE-Fertilizer Application
---
---
Mokena School District Remote Learning Plan
Click here here to view the live document
---
Please log into your Family Access Portal to start registration.
Online Registration Instructions
District Quick Links